Into the Metaverse HERO COMICS Adidas Hoodie Limited Edition 1/600 in EU, Size XXL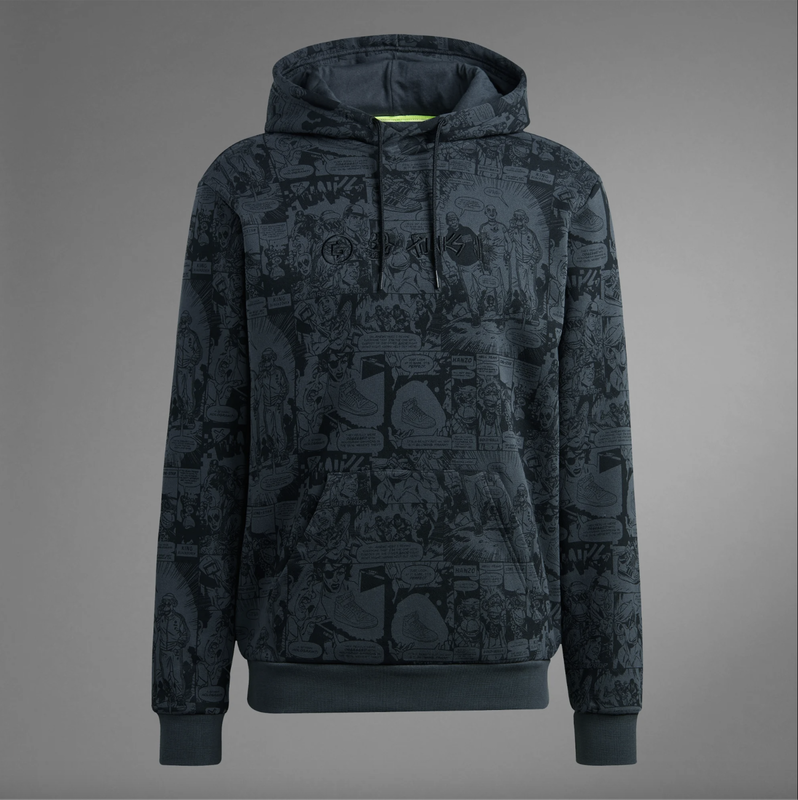 Menswear
Into the Metaverse HERO COMICS Adidas Hoodie Limited Edition 1/600 in EU, Size XXL
Listing Price
0 USDC
199 USD
or pay with
Estimated Delivery
undefined $USD
Sold by
Escrow
---
Product Description
About this product
Product Info
Ships to
Austria,
Bulgaria,
Czechia,
Germany,
Hungary,
Italy,
Poland,

Romania,

Spain,

United Kingdom
Additional Info
A BOLD HOODIE MADE WITH PUNKS COMIC, BORED APE YACHT CLUB AND GMONEY.
Welcome to a new age of originality. Made in collaboration with gmoney, Bored Ape Yacht Club and PUNKS Comic, the Into The Metaverse Hero Comics Hoodie is an invitation to self-express without limitations. No matter which world you're in. 

Crafted from peach-soft heavyweight fleece, the hoodie is cut for a regular fit and features a drawstring-adjustable hood for maximum comfort in the cold. A static allover graphic print plays into the idea of augmented and alternative realities, and helps you to stand out in yours.
Escrow option available