Fear of God Essentials Pull-Over Hoodie (Taupe SS21)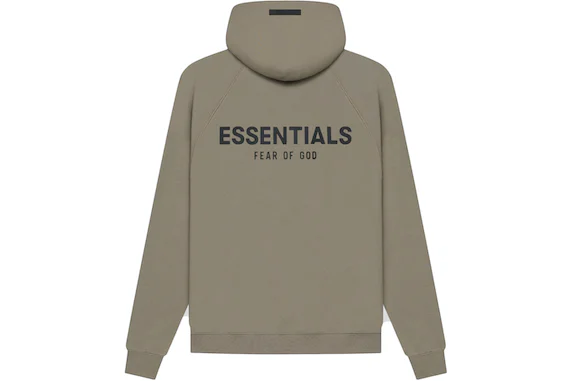 Menswear
Fear of God Essentials Pull-Over Hoodie (Taupe SS21)
Listing Price
0 USDC
160 - 180 USD
or pay with
Estimated Delivery
undefined $USD
Sold by
Escrow
---
Product Description
About this product
Product Info
Ships to
Australia,
Austria,
Belgium,
Brunei,
Cambodia,
Canada,
China,

Denmark,

Fiji,

Finland,

France,

Germany,

Greece,

Hungary,

Iceland,

Indonesia,

Ireland,

Italy,

Japan,

Laos,

Liechtenstein,

Lithuania,

Luxembourg,

Malaysia,

Maldives,

Netherlands,

New Zealand,

North Macedonia,

Norway,

Philippines,

Poland,

Portugal,

Qatar,

Russia,

Saudi Arabia,

Singapore,

South Korea,

Spain,

Sweden,

Switzerland,

Thailand,

United Arab Emirates,

United Kingdom,

United States,

Vietnam
Additional Info
This Taupe Fear of God Essentials Hoodie was made available alongside the brand's first-ever kids collection as a part of the Spring 2021 debut release. Fear of God Essentials' first drop of their new Spring 2021 season included more than 70 new items and this hoodie was made available in four different colors.

This hoodie has been designed to align with Fear of God Essentials' classic silhouette, delivering stylized volume in the body, dropped shoulders, and a kangaroo pocket. As far as logos go, this hoodie features two instances of Fear of God Essentials branding on its back.

Escrow option available