Illustration & derivatives artwork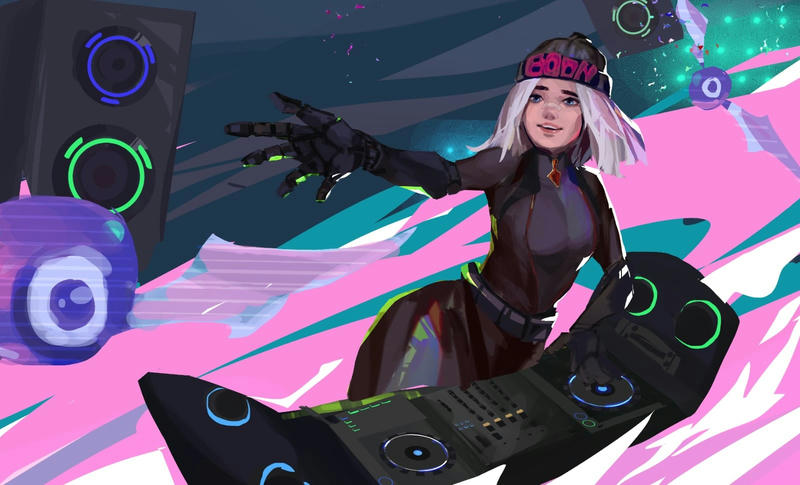 Art and Collectibles
Illustration & derivatives artwork
Listing Price
0 USDC
200 - 500 USD
or pay with
Estimated Delivery
undefined $USD
Sold by
Escrow
---
Product Description
About this product
Product Info
Paintings and illustrations
Additional Info
Producing high level illustration for your original characters, derivatives, Dungeon and Dragon , Magic the Gathering  or any fantasy artwork. 

This package suitable for you who are looking artwork for promotional poster, key visual, splash art, cover art, and many more!

Feel free to contact us via twitter or email for discuss your requirement. We also ready to do B2B partnership for large scale project.
Escrow option available