Hot Toys Cosbaby - Spiderman Homecoming - Gliding Version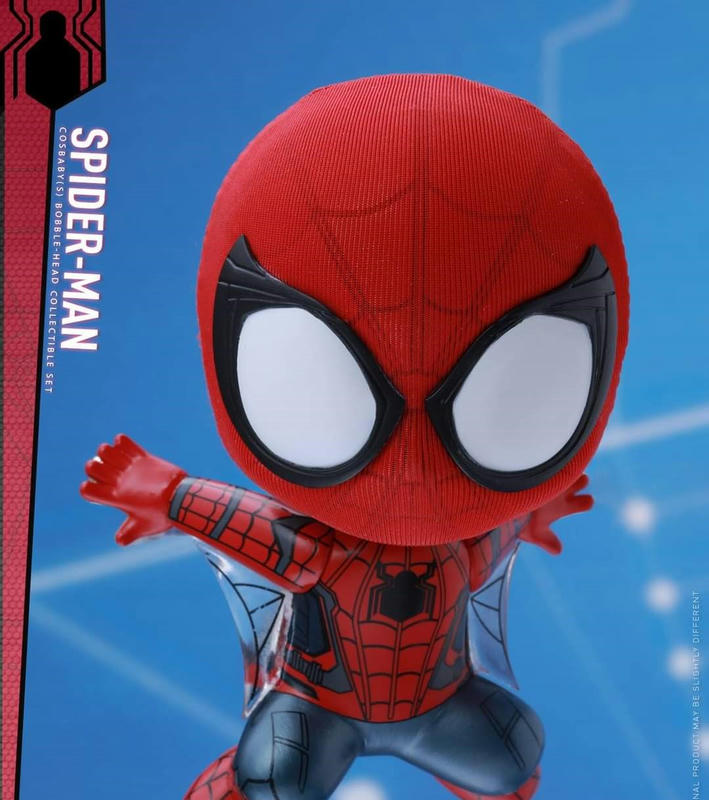 Art and Collectibles
Hot Toys Cosbaby - Spiderman Homecoming - Gliding Version
Listing Price
0 TONCOIN
25 USD
or pay with
Estimated Delivery
undefined $USD
Sold by
Escrow
---
Product Description
About this product
Additional Info
The COSB536 Spider-Man Homecoming Cosbaby Spider-Man - Gliding Version is a collectible figure from Hot Toys' Cosbaby line. This figure is based on the character of Spider-Man as seen in the 2017 movie "Spider-Man: Homecoming".

The figure features a chibi-style design, with an adorable and stylized interpretation of Spider-Man in his iconic red and blue suit, complete with web-slinging pose and gliding effect. It stands approximately 12cm (or 4.7 inches) tall and features a bobble-head function.

The figure is made from PVC and ABS materials, and comes with a specially designed figure base with a movie logo for display purposes. It is also part of a series of Cosbaby figures inspired by the characters from "Spider-Man: Homecoming".




Product is Brand New in Box. As this is sealed and not checked, buyer bear the risk on any defects on the figures. After sales service is NOT AVAILABLE for these collectibles released more than a year ago so buy at your own risk.
Escrow option available