Fear of God Essentials Pull-Over Crewneck (Black SS21)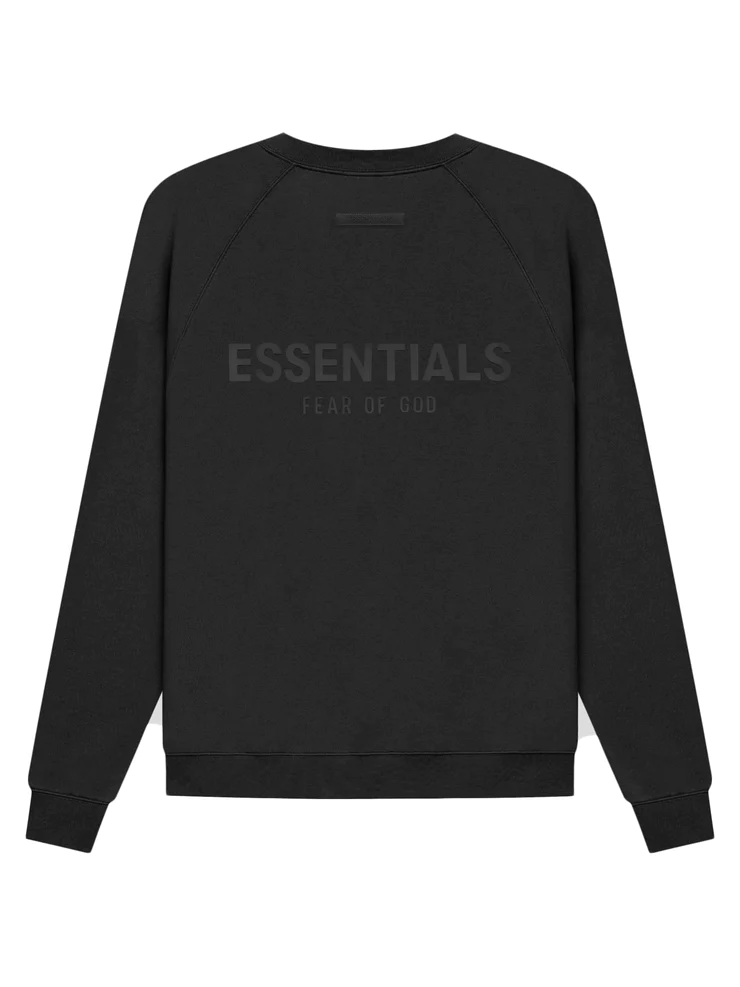 Menswear
Fear of God Essentials Pull-Over Crewneck (Black SS21)
Listing Price
0 USDC
140 - 160 USD
Estimated Delivery
undefined $USD
Sold by
Escrow
---
Product Description
About this product
Product Info
Ships to
Australia,
Austria,
Belgium,
Brunei,
Cambodia,
Canada,
China,

Denmark,

Fiji,

Finland,

France,

Germany,

Greece,

Hungary,

Iceland,

Indonesia,

Ireland,

Italy,

Japan,

Laos,

Liechtenstein,

Lithuania,

Luxembourg,

Malaysia,

Maldives,

Netherlands,

New Zealand,

North Macedonia,

Norway,

Philippines,

Poland,

Portugal,

Qatar,

Russia,

Saudi Arabia,

Singapore,

South Korea,

Spain,

Sweden,

Switzerland,

Thailand,

United Arab Emirates,

United Kingdom,

United States,

Vietnam
Additional Info
This black Fear of God Essentials Crewneck was released in May of 2021 as a part of the brand's first delivery of the Spring season.

Fear of God Essentials' first release of the Spring 2021 season included more than 70 new apparel styles. Amongst those 70 new styles were more than 30 kids apparel pieces, making this the first Fear of God Essentials clothing release to feature children's apparel. This crewneck features a black rubberized Fear of God Essentials logo and patch on its back.

Escrow option available