Azuki Twin Tigers Jacket (XL)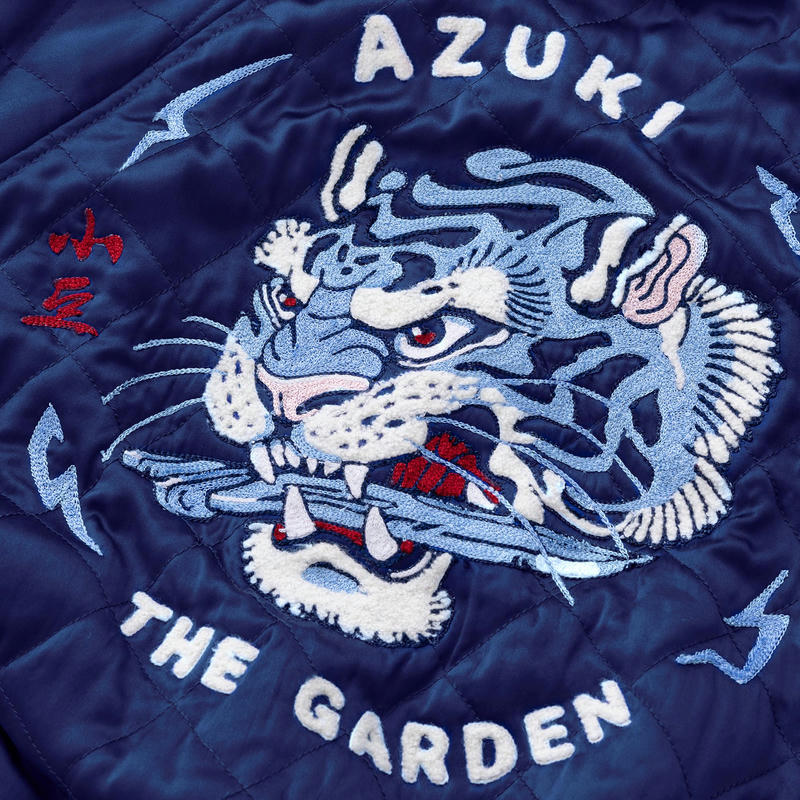 Menswear
Azuki Twin Tigers Jacket (XL)
Listing Price
0 TONCOIN
288 USD
or pay with
Estimated Delivery
undefined $USD
Sold by
Escrow
---
Product Description
About this product
Additional Info
The Azuki Twin Tigers Jacket need no further introduction. It is Azuki first apparel drop, reflecting the fighting spirit of Azuki. 

This limited edition drop is an iconic fashion piece combining American & Japanese street culture. 

You will get everything per the package provided. Do take note that the letter from Takeda is slightly crumbled from the delivery provided by Azuki directly. The jacket is brand new. 

This is exclusively for sale on gm.co only. For shipping out of SG, please contact @zenwolf1337 on Twitter to set the shipping prices based on country. Thank you!
Escrow option available