iPhone 14 Pro - UAE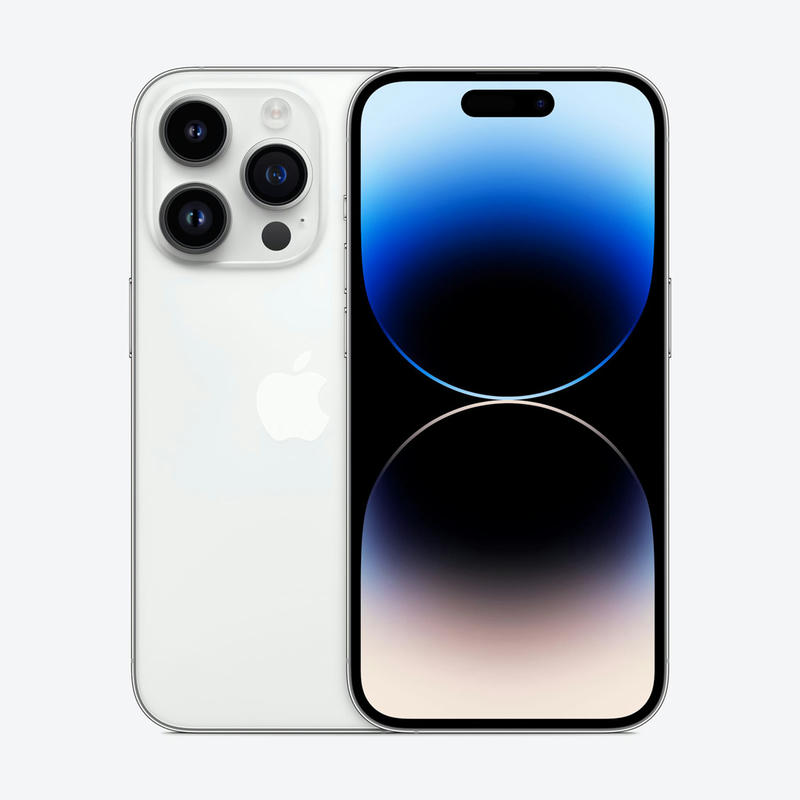 Electronics
iPhone 14 Pro - UAE
Listing Price
0 ETH
1,180 - 1,750 USD
or pay with
Estimated Delivery
undefined $USD
Sold by
Escrow
---
Product Description
About this product
Additional Info
Free fast shipping in UAE.

New in box, purchased directly from Apple.

The iPhone 14 Pro is the most advanced iPhone yet, with a powerful A16 Bionic chip, a stunning Super Retina XDR display, and a state-of-the-art camera system.

The A16 Bionic chip is the fastest chip ever in a smartphone, and it powers everything you do on your iPhone, from gaming and photography to augmented reality. The Super Retina XDR display is the brightest and most vibrant display ever on an iPhone, and it's perfect for watching movies, playing games, and creating content. And the camera system has been completely redesigned with a new 48MP main sensor, a new ultra-wide sensor, and a new telephoto sensor. This means you can take even better photos and videos in any lighting condition.

The iPhone 14 Pro is the most powerful, beautiful, and advanced iPhone yet. It's the perfect phone for anyone who wants the best of the best.
Escrow option available