Starter Toasty Plush Cushion by Tasty Toastys (Limited Edition)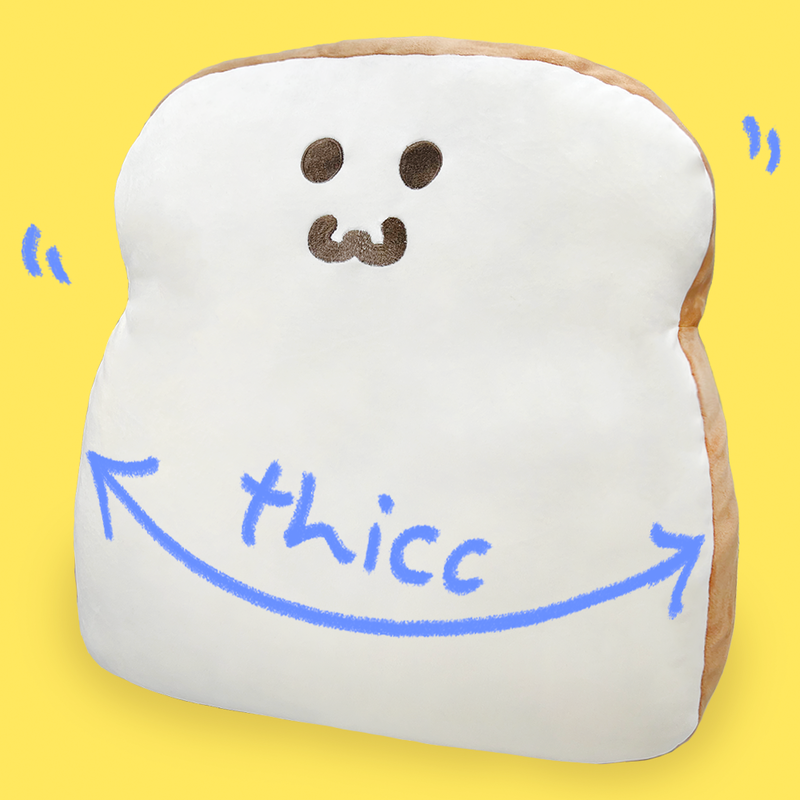 Homeware and Furniture
Starter Toasty Plush Cushion by Tasty Toastys (Limited Edition)
Listing Price
0 USDC
32 USD
or pay with
Estimated Delivery
undefined $USD
Sold by
Escrow
---
Product Description
About this product
Product Info
Ships to
Hong Kong,
Singapore,
United States
Additional Info
Snuggle up with Tasty Toastys' signature Starter Toasty plush cushion. Designed to be extra thicc and stuffed to the brim for maximum doughy squishiness. 
Shipped vacuum packed, fluff it up after opening for extra chonkiness 🍞

Premium Quality Materials: 
• Buttery smooth spandex soft boa fabric
• Stuffed with down cotton & embroidered features
Fully fluffed size: 31 cm x 33 cm x 11 cm
Weight: 740g packed

We can ship worldwide, even if you don't see the option enabled - drop us a note and let us know for a custom shipping quote! 
Escrow option available