Samsung Galaxy S22 Ultra Certified Pre-Owned 12 Month Warranty Factory Unlocked IMEI GT
Samsung Galaxy S22 Ultra Certified Pre-Owned 12 Month Warranty Factory Unlocked IMEI GT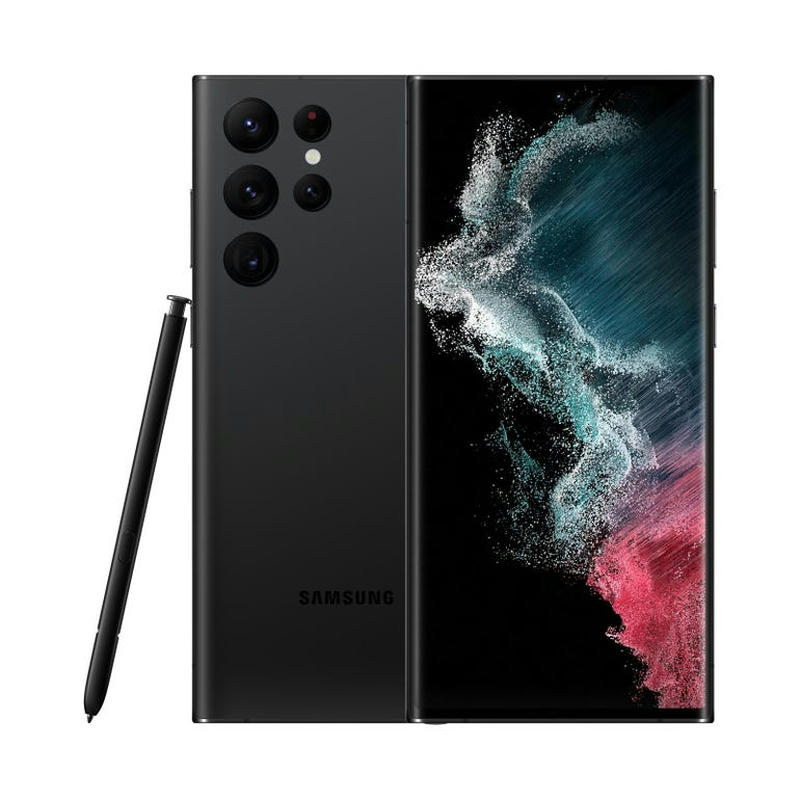 Electronics
Samsung Galaxy S22 Ultra Certified Pre-Owned 12 Month Warranty Factory Unlocked IMEI GT
Listing Price
0 USDC
799 - 999 USD
or pay with
Estimated Delivery
undefined $USD
Sold by
Escrow
---
Product Description
About this product
Product Info
Ships to
Canada,
France,
Hong Kong,
Japan,
Mexico,
Singapore,
Spain,

United States,

Vietnam
Additional Info
Certified Pre-Owned With 12 Month Warranty 
Factory Unlocked IMEI GT Include charging Cable 
Protective Screen Protector installed +$30USD, Case +$30USD, Rear Camera Lens Protector +$15USD 
+$70USD for all 3 
The Galaxy S22 Ultra offers stunning 8K video recording and smooth Auto Focus stabilization. The camera features Night Mode for clear and bright photos and videos in any lighting, Portrait Mode that automatically detects and adjusts to keep your subject in focus, and a 108MP resolution camera - the highest available on a smartphone. The Portrait Mode also has up to 3x optical zoom, enhanced image processing, and intuitive features. The display is smooth and bright, Samsung's brightest yet. The intelligent battery helps manage usage and conserve power for all-day use and is compatible with 45W Super-Fast charging. The S Pen, embedded in the design, is perfect for precision editing. The device has both front and rear cameras.
Escrow option available