Cosmos ATOM Logo Rug ⚛️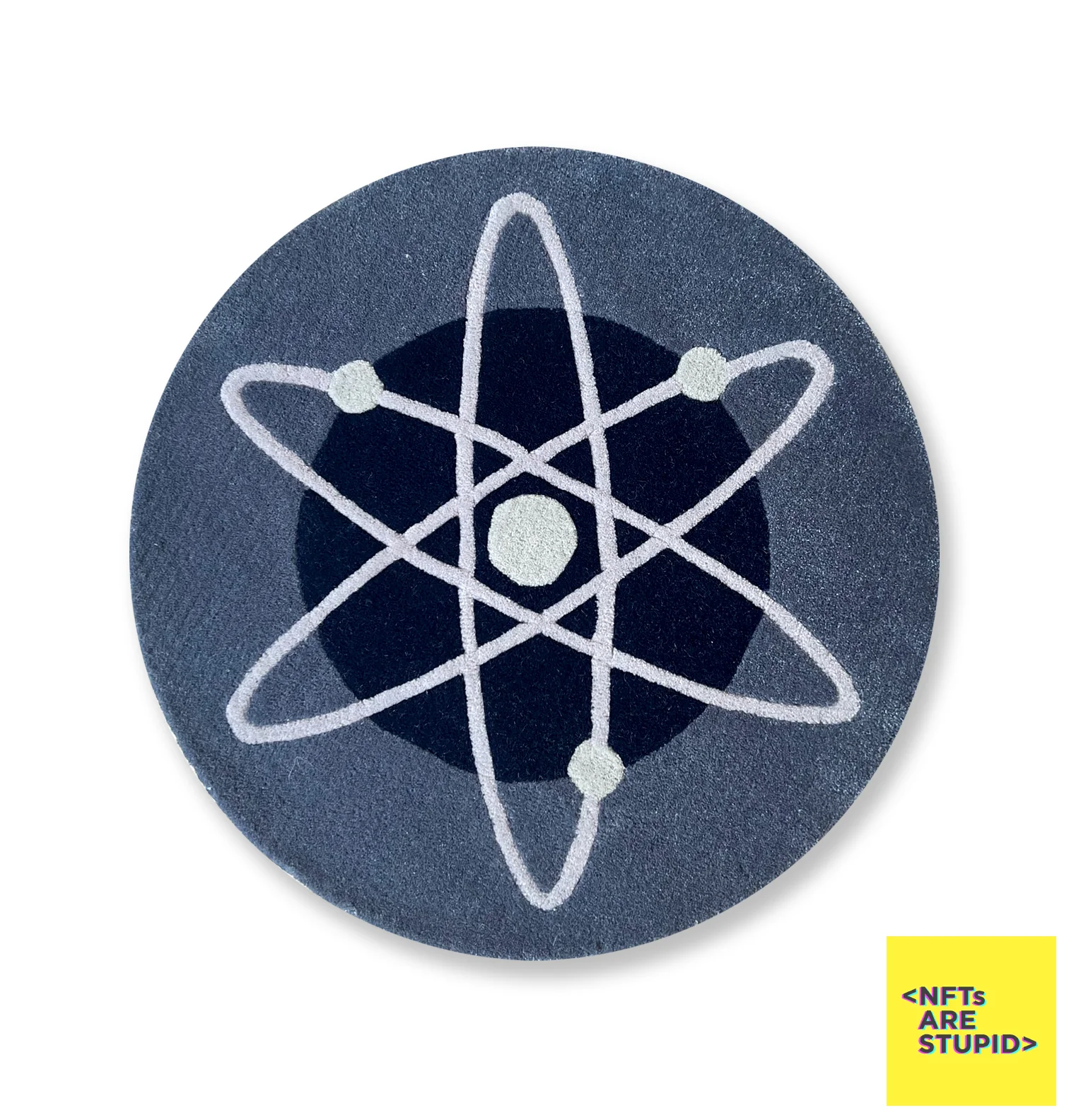 Homeware and Furniture
Cosmos ATOM Logo Rug ⚛️
Listing Price
0 USDC
125 USD
Estimated Delivery
undefined $USD
Sold by
Escrow
---
Product Description
About this product
Additional Info
Display the Cosmos (ATOM) logo with this custom 25 inch dye-cut circle rug

Cosmos (ATOM) is a cryptocurrency that powers an ecosystem of blockchains designed to scale and interoperate with each other. The team aims to "create an Internet of Blockchains, a network of blockchains able to communicate with each other in a decentralized way." 

25 inch diameter rug.  Shipped rolled up.  Processing time 1-3 days.
Escrow option available