Amazon eGift Card - SGD/Singapore Region (SGD 125 for 100USD!)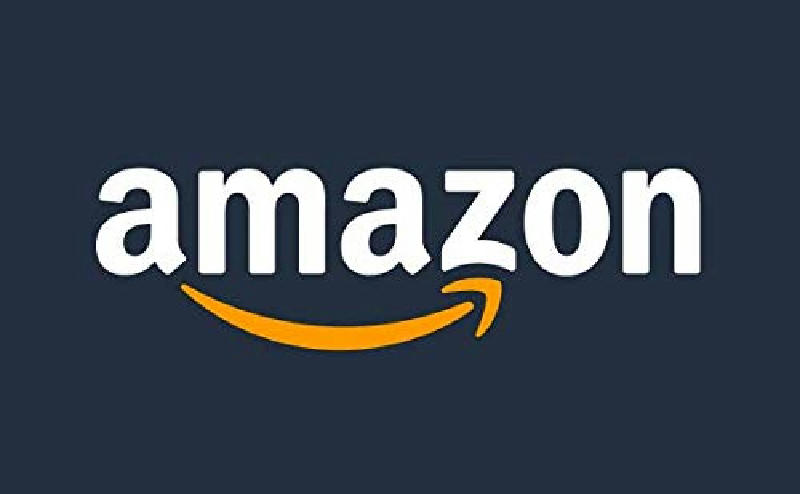 Others
Amazon eGift Card - SGD/Singapore Region (SGD 125 for 100USD!)
Listing Price
0 TONCOIN
50 - 150 USD
or pay with
Estimated Delivery
undefined $USD
This product is no longer available for purchase.
Sold by
Escrow
---
Product Description
About this product
Additional Info
- Amazon.sg Gift Cards expire in 10 years and carry no fees.
- Multiple gift card designs and denominations to choose from.
- Redeemable towards millions of items store-wide at Amazon.sg.
- Available for immediate delivery or schedule up to a year in advance.
- No returns and no refunds on Amazon.sg Gift Cards, except as required by law.
- Amazon.sg Gift Cards can only be redeemed on Amazon.sg. 
Escrow option available