AND1 Fantom Rubber Basketball with pump_Burgundy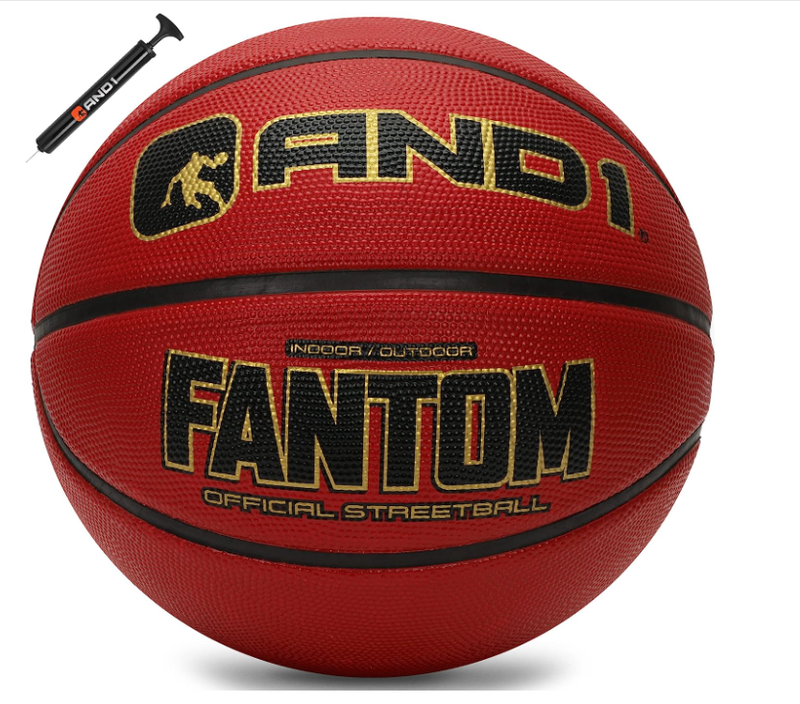 Others
AND1 Fantom Rubber Basketball with pump_Burgundy
Listing Price
0 USDC
39 USD
or pay with
Estimated Delivery
undefined $USD
Sold by
Escrow
---
Product Description
About this product
Additional Info
AND1 Fantom Rubber Basketball: Official Regulation Size 7 (29.5 inches) Rubber Basketball - Deep Channel Construction Streetball, Made for Indoor Outdoor Basketball Games

------
About this item
1. Official Size Ball: The AND1 basketball ball is regulation size 7 (29.5"), and is well suited for mens basketball, womens basketball, and even youth basketball games.
2. Long Lasting Durability: This indoor basketball is made from high quality rubber material, built to last and withstand wear and tear. Why settle for less when you deserve only the best?
3. Play Anytime, Anywhere: Rain or shine, indoors or out, AND1's basketball is versatile and designed for both indoor & outdoor play.
4. Pump Included: Every 29.5" basketball comes deflated with an inflation pump. We made sure you could start dribbling and shooting with your new ball right away!
Escrow option available